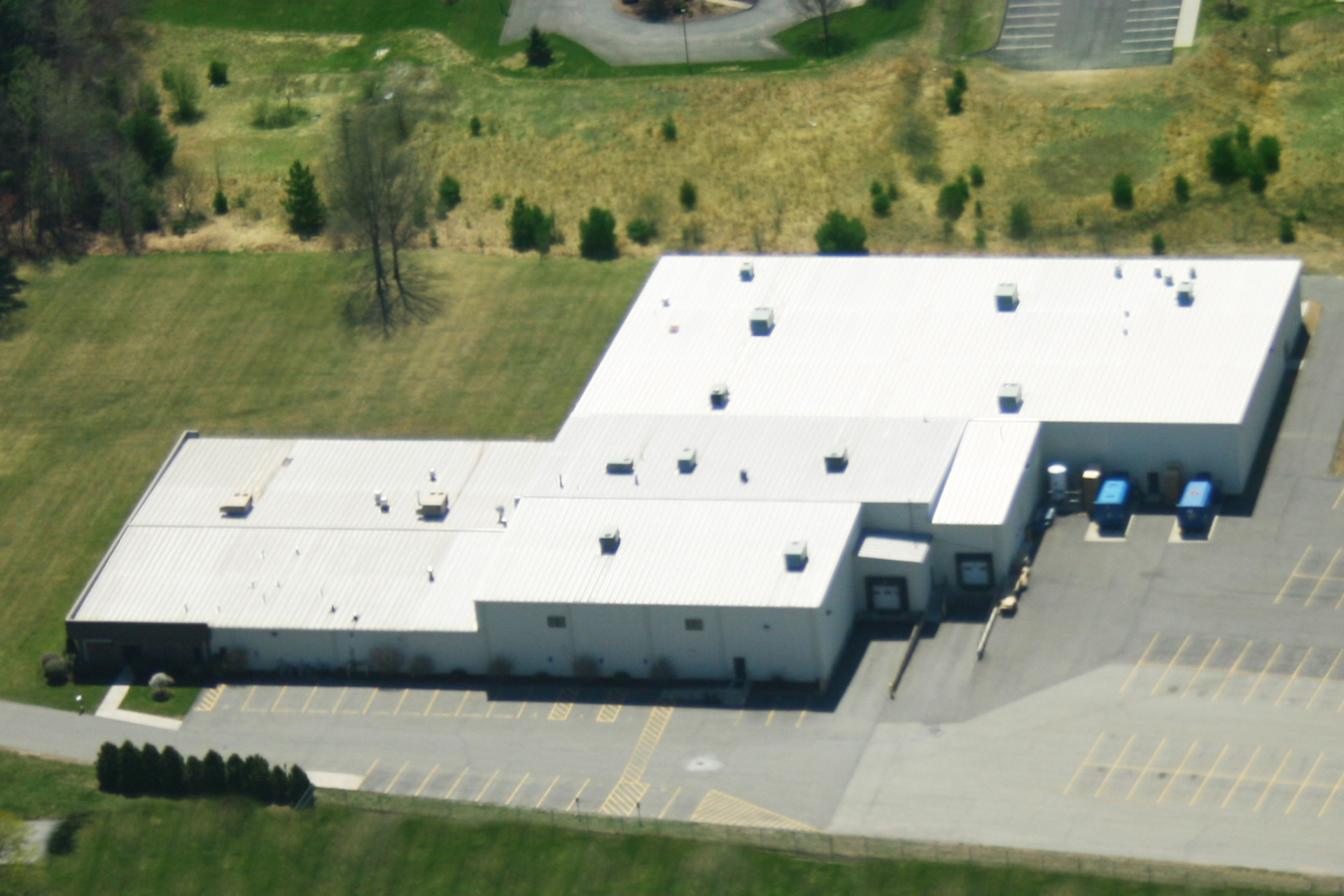 Who We Are
Founded in 2017, we are a small, veteran owned business focused on providing contract manufacturing services that will exceed your expectations. Whether your needs are simple or complex, we are here to provide solutions. Our experienced personnel and AS9100/ISO certified workplace bring you the assurance you need when working with our team.
We are vertically integrated with our sister company, Governors America Corp. (GAC), which allows us to leverage their skills and 68,000-square-foot facility to complete contract manufacturing projects in a timely and cost-effective manner. As a family partner, we expand upon the capabilities within the GAC facility through specialized manufacturing resources. To achieve success, GAC and Hawkeye Innovation are founded on the family and veteran principles of teamwork and commitment to one another. We are also the sole distributor for GAC military products.
A Family Business
A family business means more than just blood relationships—to us, the term represents the relationship we strive to have with every employee. At the cornerstone of who and what we are is a vision to be a diverse, customer-driven family organization, that is safe, respectful and innovative.
Embracing the diversity of our workforce makes us a better company because it is the individuals that make an organization successful. Our employees are not just a number—they make us who we are. No matter their role, an employee's individual passion, drive and creativity contributes to our success.
Contract Manufacturing
Our manufacturing team is highly skilled in custom design panels and cables or harnesses ranging from low-volume, custom assemblies to high-volume commercial products. We generate results from your drawings, schematics and wiring diagrams. Supported by a large inventory of components and skills, all services are performed onsite in Governor America Corp. (GAC's) 68,000 square feet facility.
Why Contract Manufacturing
When your business needs to build a product, there are three options: use a mass production house, create the ability in-house or use custom manufacturing. Custom manufacturing by GAC provides:
Cost-effective solutions that limit your startup costs
No additional personnel or machinery and no need to train
High-quality from a proven manufacturer; AS9100 certified
Customizable to meet time and quality needs
Scale at an affordable price
35+ years of in-house experience
Reliable and local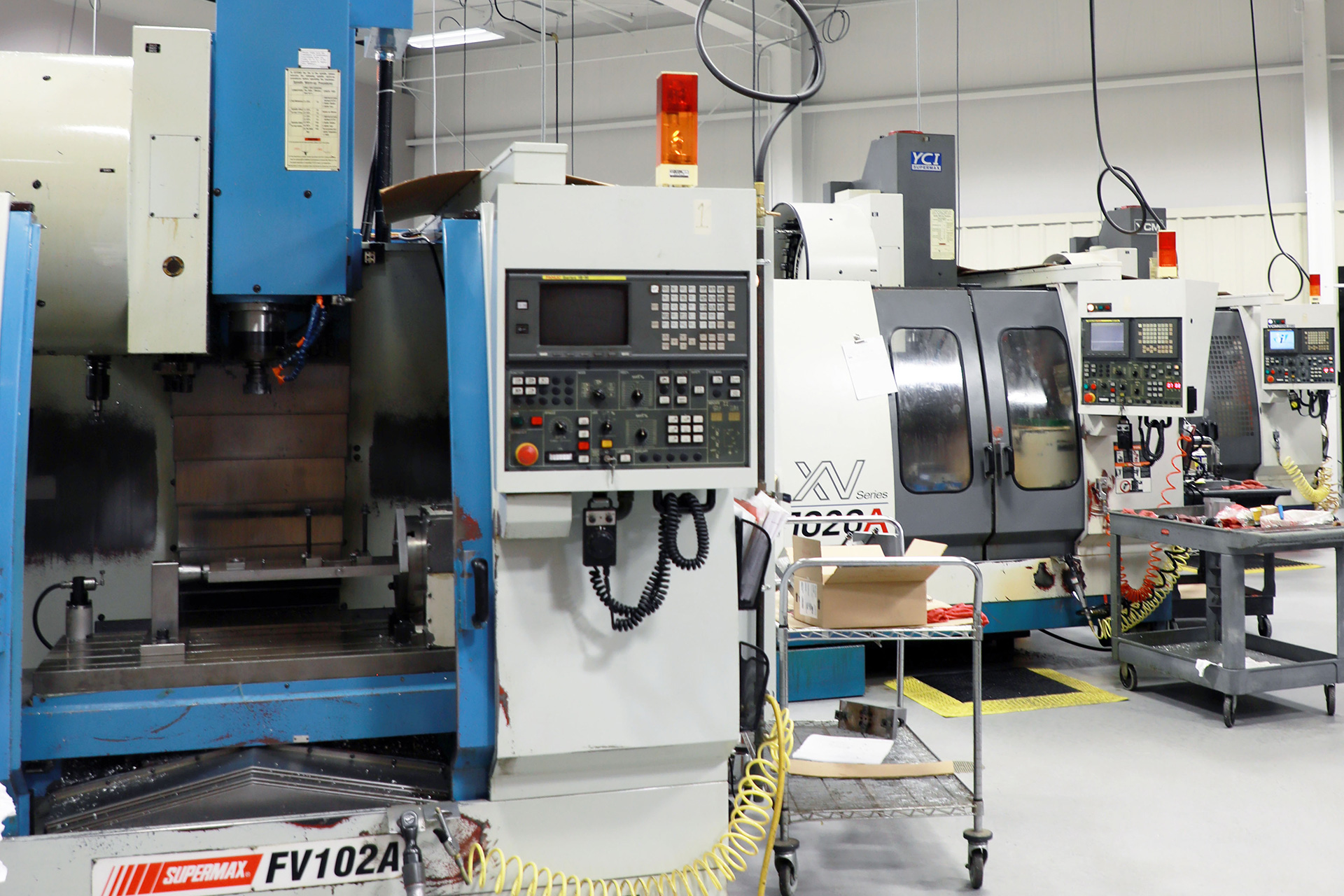 Buying a custom product usually means paying a little more than you would for something mass-produced. But custom manufacturing can also save you money, allowing you to buy smaller quantities, decreasing your final bill. Having a product created and designed by custom manufacturers is far less expensive than buying the machines and hiring the personnel to make the product yourself.
If you are starting your business or rolling out a new product, custom manufacturing lets you start small and work your way up.
Mass production incentivizes businesses to buy in bulk. Custom manufacturing lets you test a product instead of ordering more products or components than you need.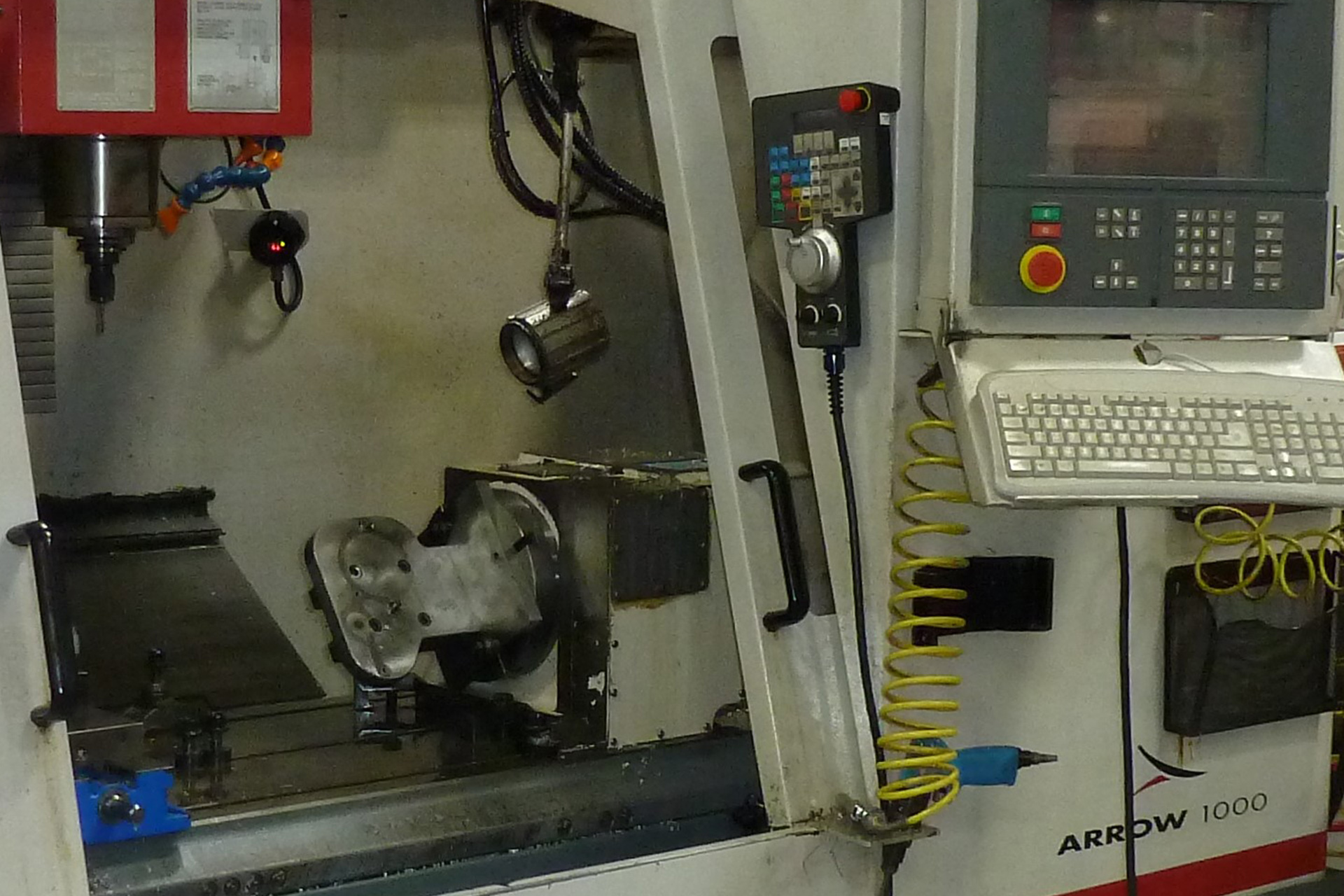 Build to Print
Our robust manufacturing capabilities provide real-time, rapid solutions to your needs. Our dedicated employees ensure your products are built to your specifications. We offer flexible services that can find a manufacturing solution for your product regardless of quantity. To provide our services at a competitive cost, we have acquisition experts who can acquire the best quality components for less.
Printed Circuit Boards
From concept review, to design, to execution, Hawkeye Innovation offers quick turn printed circuit board services. We can rapidly react to your requirements through volume production and our flexible work cell methodology. We offer design for manufacturing (DFM) advice to reduce defects and increase overall production yields.
Coil Winding
With our in-house full coil winding capabilities, we can provide a quick turnaround with most designs, no matter the coil size. Manufactured to stringent mechanical and electrical standards, each coil assembly we produce is consistently high-quality.
CNC Machining
Our CNC machining capabilities and expert machinists allow us to offer light machining to customers with precision.
Refurbishing to Factory Standards
Our support engineers can refurbish most military-grade generators back to factory-level operation. Our test cell capabilities ensure full operational capacity at any load.
A Veteran Owned Business
Sean T. Collins, our founder and owner, is dedicated to ensuring that quality is part of every Hawkeye Innovation project. A combat veteran who served in Iraq and Afghanistan, Sean has seen warfighting needs firsthand, which helps him stay focused on meeting any mission requirement. With worldwide manufacturing experience and expertise in international relationships, he leads large management teams on complicated engine system designs and solutions, as well as a team of dedicated professionals who are experts in manufacturing, engineering, quality and sales support.