Our dedicated team works alongside Governors America Corp. (GAC) engineers to handle all engineering and design assistance—whether you are looking for build to print services with your designs, or need more with additional design services. In addition to retrofitting older engines we are capable of providing:
Designs to customer specifications
Build to print services
Reverse engineering
Research and development
Advanced sourcing
Product improvements or redesign
Specialty application engineering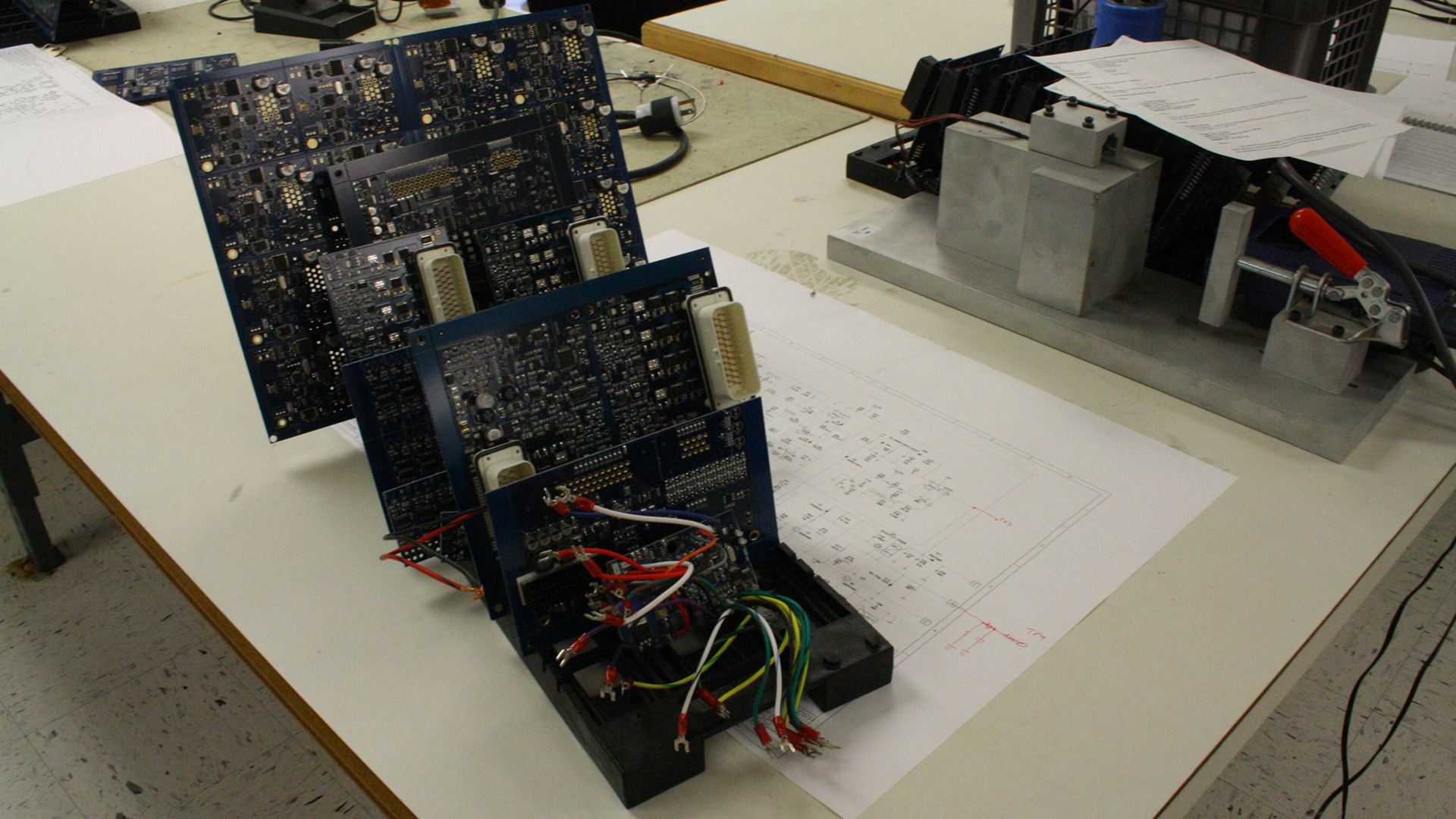 Our dedicated team includes
Mechanical, electrical, firmware and software engineers
Systems application engineers
Industrial, production, and process engineers for product improvements or redesigns
Advanced logistics and procurement specialists
Test engineers
Our capabilities include generating customer-specific schematics and wiring diagrams with a large selection of connectors, components, displays, power supplies and meters.
We can also review and get in front of obsolescence by reviewing drawings and ensuring the design will withstand time and regulatory hurdles.